Home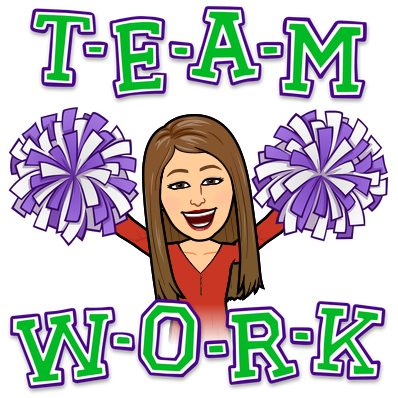 Welcome to 6th grade math!  I am Penny Jones and can't wait to begin my sixth year at Creekside Park Junior High!  This will be my th year of teaching.  I earned a bachelors degree at Kansas State University and a Masters of Education at University of Houston in Administration and Supervision.  I have my K-12 Principals Certificate and I am certified in gifted and talented and English as a Second Language.   I am passionate about teaching math and served as a Math Specialist for 14 years before moving to The Woodlands.
My goal is to have a personal relationship with each and every student.   I want to understand their needs and learning styles so that I can help them excel and reach their maximum potential.   Our classroom is a TEAM and each and every mathlete will bring strengths to the math playing field.  Every team must have a coach, so the students will refer to me as Coach Jones, their math coach.  Every coach needs to have their assistant coach, so I will be choosing an assistant coach every week from the class based on behavior, participation, and effort. 
I am looking forward to an exciting year and building a wonderful team of parents and students!
**On the home page, please click the "subscribe" button under my picture. Submit your email address to receive messages regarding test dates and other important news.
Posts
Unit 1A TAP and Level Test Friday
There will a test over number types, absolute value, opposites and compare and ordering integers Friday. We will be doing a study guide in class tomorrow.
If they do not finish, it will be homework.